We are "Not" the North Shore's largest Roofing Company
nor do we want to be
You know when you are being taken care of by the owner the service you receive will be considerably different than if you were being served by a person who is not.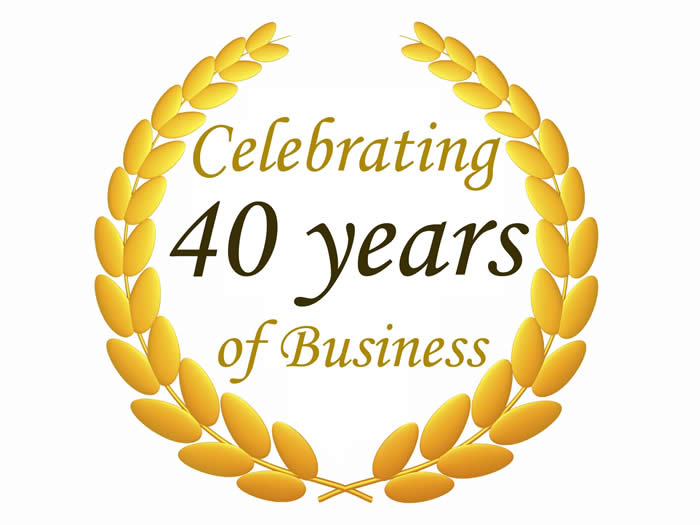 We promise that our 40 years of experience will be used to give you top quality work at reasonable prices.
We will give you the best warranty in the business: 10 to 50 years written guarantee of quality, depending on the type of roofing. We will repair the failed area at no cost to you.
We will not leave your job site until all your concerns are dealt with to your satisfaction. We appreciate your business and know that the referral is the best advertising.
We believe in a "Better not Bigger" philosophy